We are excited to hear that you are considering a visit to St Stephen UMC. We want to help make your first experience at St Stephen a great one and we hope the information you find here is helpful!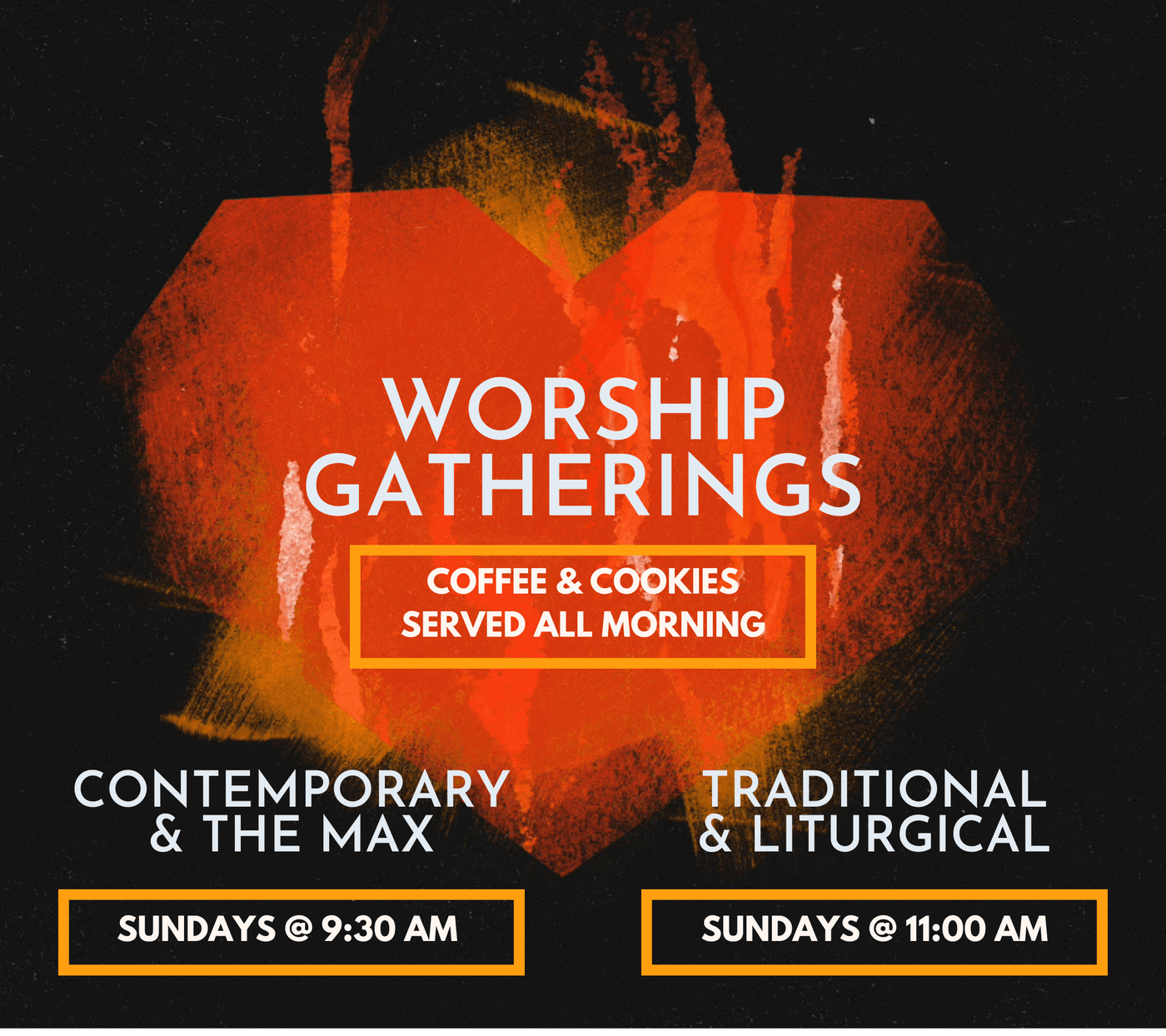 St Stephen meets for worship every Sunday morning at 9:30 am and 11:00 am. We are excited to offer two diverse services to choose from:
Coffee and cookies are served 9:00 am to 11:00 am
Contemporary Worship ~ Sundays at 9:30 am
THE MAX (worship for children) ~ Sundays at 9:30 am
Traditional Worship ~ Sundays at 11:00 am
Escape (youth group for jr. high and sr. high) ~ Sunday Evenings at 5:30 pm to 7:00 pm
PLEASE BE AWARE THAT THE SECOND SUNDAY OF EVERYMONTH, WE OFFER 1 SERVICE AT 9:30 AM FOLLOWED BY A BRUNCH!

St Stephen United Methodist Church is located at 101 St Stephen Lane, Troy MO. Find us on google maps by clicking here.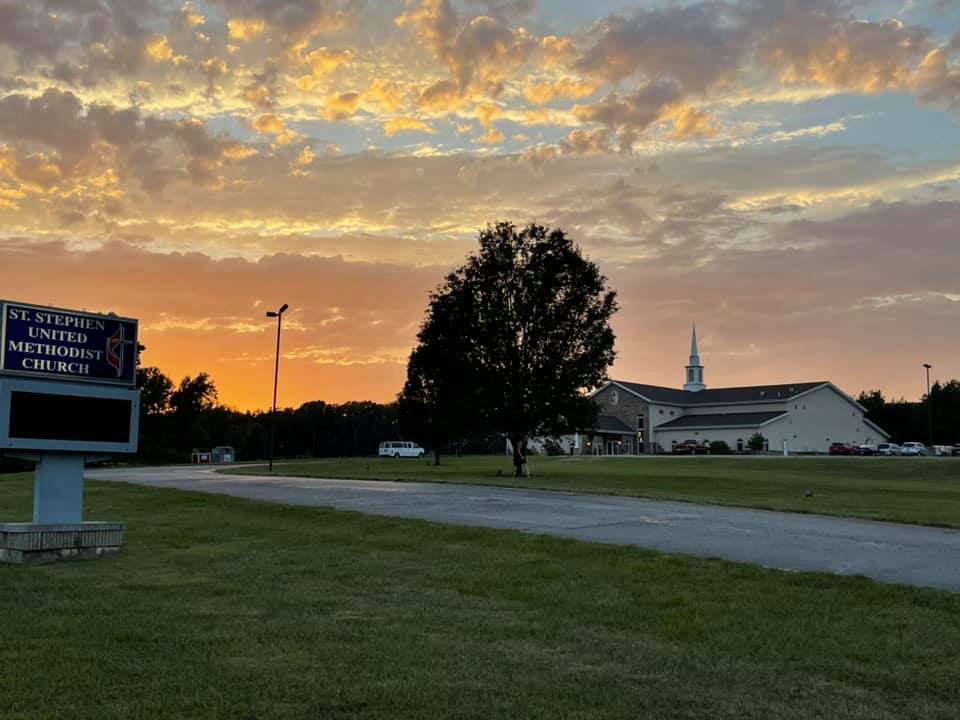 What can I expect?
How long DOES a TYPICAL WORSHIP SERVICE LAST AT St Stephen?
In total, a St Stephen worship service is about 60 minutes in length. Our worship services include sacred moments of worshipping God with music and prayer, searching the Scriptures, seeking the wisdom of Jesus, listening for the Holy Spirit to speak to us individually, and considering how we might respond to God's invitation. We offer some quiet space during the service for a time of self-reflection. The kneeling rails are open, and we practice the giving of tithes and offerings as a response to God's grace.
What's the culture like at St Stephen United methodist church?
Sundays at St Stephen are exciting, casual, inspiring, and unifying. Come as you are and expect to find hospitality and sanctuary for your heart, soul, and mind. We expect everyone to leave strengthened by God's presence.
What about my kids?

We believe that kids should have a great worship experience too. This is why we make holy and spiritual experiences for kids a priority at St Stephen. The other thing that is high on our priority list is your child's safety. Because value saftey, we have a check-in for THE MAX. You'll want to give yourself an extra few minutes to get your children signed in.
THE MAX is offered at the 9:30 am Contemporary Service for kids ages 3 years old through 4th grade.
Let us know you're coming! We would love to connect!
Ready to check out St Stephen in person? We can't wait to meet you! Let us know you will be visiting and we will have a gift waiting for you at the connection center!